World Renowned Care and Beauty from Japan
For nearly 60 years, SOCIÉ Beauty World has been dedicated to preserving youth and enhancing beauty for women by using its unique techniques, the most advanced technology and best quality products.
As the exclusive franchise owner for SOCIÉ in China, Vitup introduced in 2017 SOCIÉ's world famous beauty treatments and products to women in China.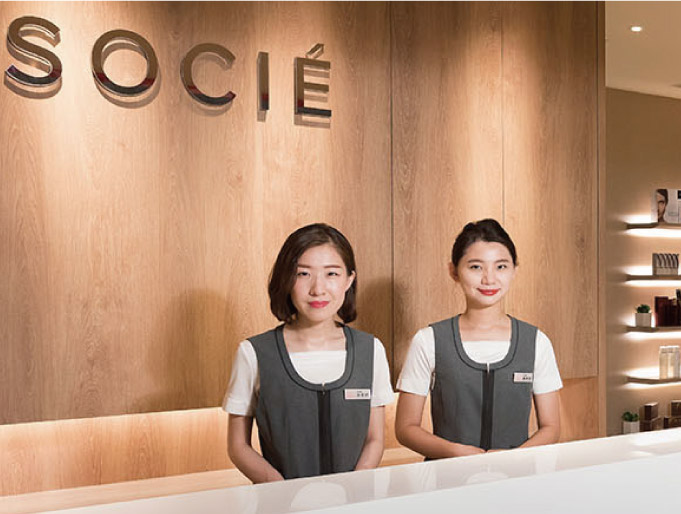 World Renowned Training, Technique, and Technology
A salon appointment with SOCIÉ is a uniquely wonderful, luxurious experience. SOCIÉ beauticians and technicians perform as artists in applying SOCIÉ's famous French beauty techniques. All SOCIÉ technicians receive 538 hours of carefully monitored training with SOCIÉ's proprietary beauty treatment techniques before they can officially start their SOCIÉ career.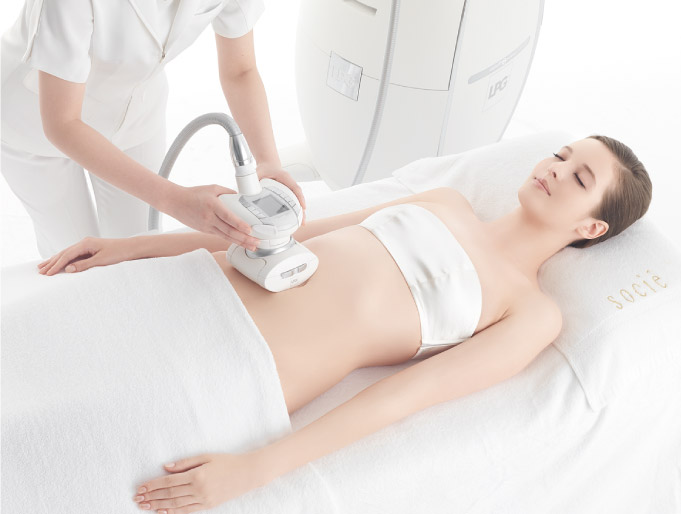 For the Ultimate in Beauty and Skin Care
SOCIÉ combines the most advanced French beauty techniques and skin care technology with Japanese-inspired meticulous service and attention to detail to satisfy every woman's beauty desires. Let your dreams of youthful beauty come true at SOCIÉ.