创新医疗HEALTHCARE
The most important patient is you
You'll notice the VITUP Healthcare difference the minute you step into a VITUP Healthcare clinic, specialty hospital or our new International Hospital. Unlike the noisy, often chaotic environment in many healthcare facilities, VITUP is committed to providing patients with compassionate care in a friendly, comfortable environment. Our doctors and staff are not rushing to get to the next patient. They treat each patient with dignity and respect, taking the time needed to assess your whole health needs.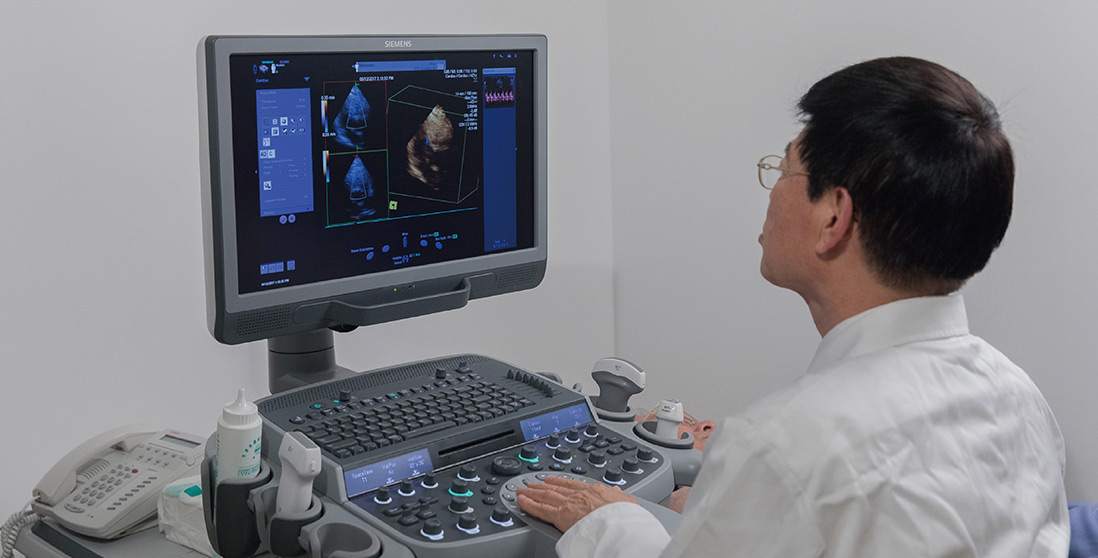 Better health through precision healthcare
VITUP healthcare is precision healthcare. Precision healthcare considers a patient's complete physical and mental health and doesn't just focus on treating disease, illness or injuries but recognizes the importance in preventing disease. Precision healthcare addresses the root causes of illness and chronic disease, avoids the cost and potential discomfort of ineffective treatment, and leads to faster, more complete recovery and healing. By redefining the role of healthcare to a more preventative and patient-oriented system, VITUP patients enjoy better health and suffer less from disease recurrence.
China's first comprehensive healthcare system
Delivering precision healthcare requires a comprehensive and systematic approach to healthcare management. Precision healthcare begins with specially trained, compassionate physicians who have the medical training and take the time to provide accurate diagnosis, disease risk assessment, early screening, personalized treatment and monitoring of results. It requires patient database systems and analytics capabilities to assess thousands of patient cases and enable predictive health risk modeling, treatment evaluation and self-health management. And precision healthcare requires an up-to-date online patient records system so that wherever you are physicians and medical technicians can quickly and easily access your health history.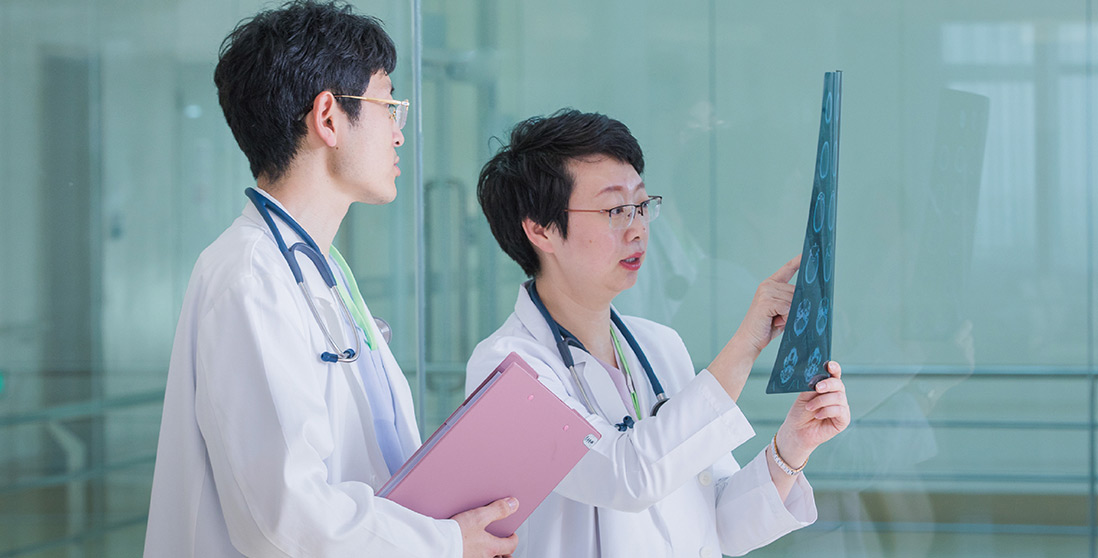 Helping you lead a healthy, active life
Increasingly, consumers today are not just interested in getting healthy. They're interested in staying healthy and leading an active life without health induced restrictions. For these consumers, Vitup Healthcare is the trusted provider for whole health and wellness care. Our medical staff and facilities are designed to meet the diverse healthcare demands of our patients, offering traditional medical treatment, prevention and wellness therapy, natural therapy, and rehabilitation care.