About VITUP
VITUP Healthcare focuses on investment and operations of medical and healthcare services.
Since our founding in 1996 as a pharmaceutical manufacturing company, VITUP Healthcare has become successfully established as a comprehensive healthcare corporation, integrating pharmaceuticals, healthcare, senior care, and beauty care.
VITUP will continually challenge the status quo, striving for excellence and innovating for the future, all to achieve our mission of helping you Live Life Well.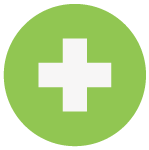 Healthcare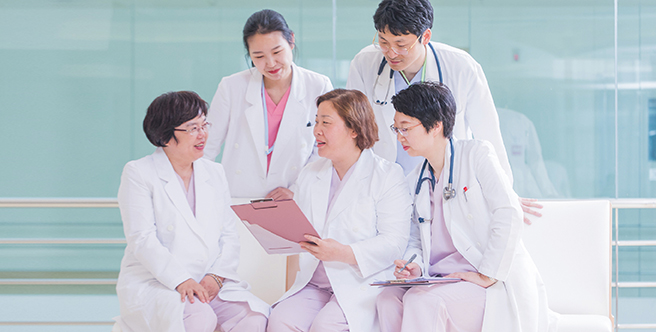 Reinventing the Role and Delivery of Healthcare
VITUP Healthcare provides a full suite of healthcare services through our network of VITUP Clinics and our state of the art, new International Hospital. Whether you're seeing a doctor because of an illness, in for a regular check up, seeking care for a chronic health issue, or need more intensive medical services, when you come to a VITUP Healthcare facility your personal VITUP physician will take the time to look at your health holistically, including lifestyle and health behaviors. We've created China's first comprehensive healthcare system, delivering holistic, preventative medical care in a pleasant, professional environment complete with the latest medical technology.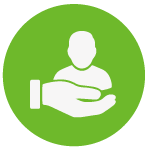 Senior Living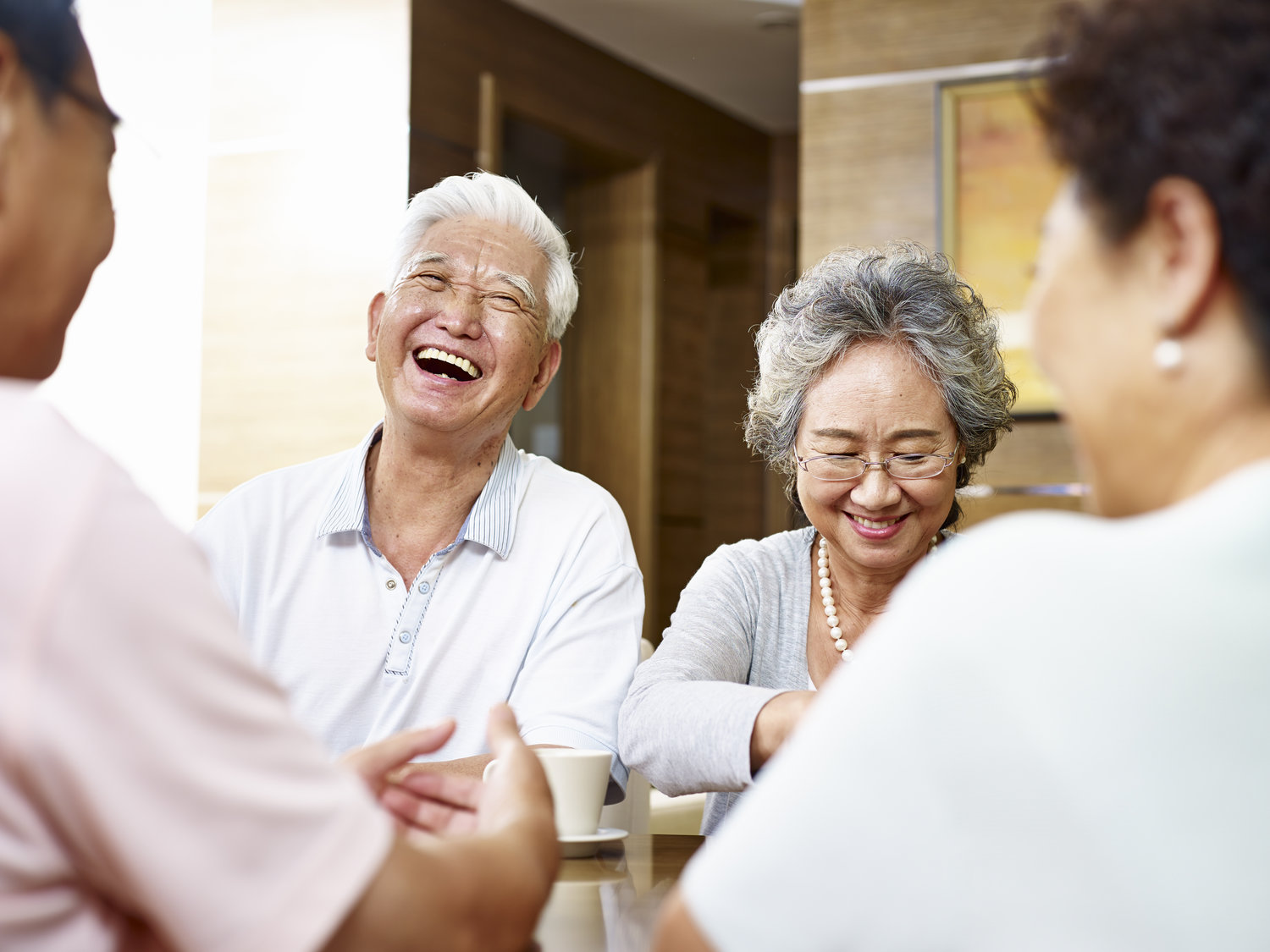 A wonderful life continues here
Vitup senior living is designed to provide seniors with a carefree, healthy and safe quality of life. We refer to our senior living as "Healthcare & Home". "Healthcare" recognizes our on-site medical services that provide both general healthcare support for residents, as well as medical and rehabilitation support for those suffering from chronic disease or age related bone degradation issues. "Home" is the warm, caring and relaxed environment we provide our residents with well-serviced, attractive apartments, plentiful and delicious food, and a robust activity calendar to keep residents happily active and entertained.

Pharmaceuticals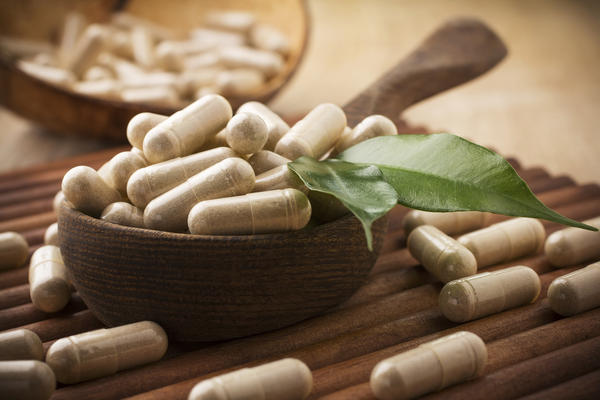 Providing research and natural products for a better today and tomorrow
Vitup has two pharmaceutical businesses: Dalian Altac Pharmaceuticals and Asia Space Pharmaceuticals.
Altac is a leader in functional health food, TCM, and natural nutrition supplements.
Altac is GMP accredited and utilizes state of the art manufacturing techniques and equipment, as well as a comprehensive quality control program to ensure absolute product purity and efficacy. Altac was founded on the deeply rooted concept of "origin in nature" and it has consistently maintained that philosophical foundation.
Asia Space Pharmaceuticals focuses on the study and production of monoclonal antibody drugs. Asia Space is a leader in researching monoclonal antibody drugs and cancer chemotherapy drug susceptibility testing and research.

Beauty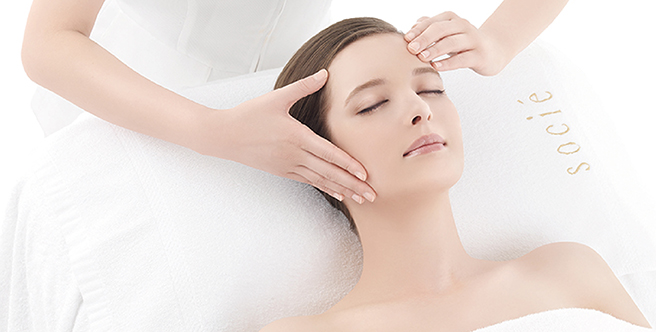 Bringing the beautiful you to life
In 2016, Vitup acquired the rights to be the exclusive distributor of the internationally renowned SOCIÉ beauty brand in China. For over a half century, SOCIÉ has combined the finest French beauty and skin care technology with Japan's meticulous attention to service to help women look and feel their best. Today, Vitup is helping women fulfill their beauty aspirations by bringing SOCIÉ's beauty and skin care secrets and its soothing, luxurious service to women throughout China.